European Union collaboration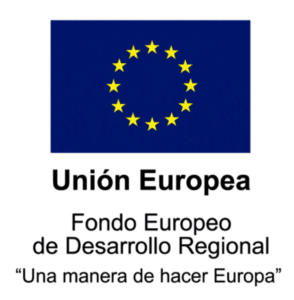 Inpe Consulting Málaga SL has been a beneficiary of the European Regional Development Fund whose objective is to improve the use and quality of information and communication technologies and access to them and thanks to which it will be able to carry out a reservation system for private transfers in Airports around the world, a simple, intuitive and innovative system with access to collaborators, drivers and travel agencies, all to improve the competitiveness and productivity of the company. (December 2019 - March 2020). For this, it has had the support of the 2019 Tourist Competitiveness Program of the Malaga Chamber of Commerce.
A way of making Europe "